Etiquette at a dinner party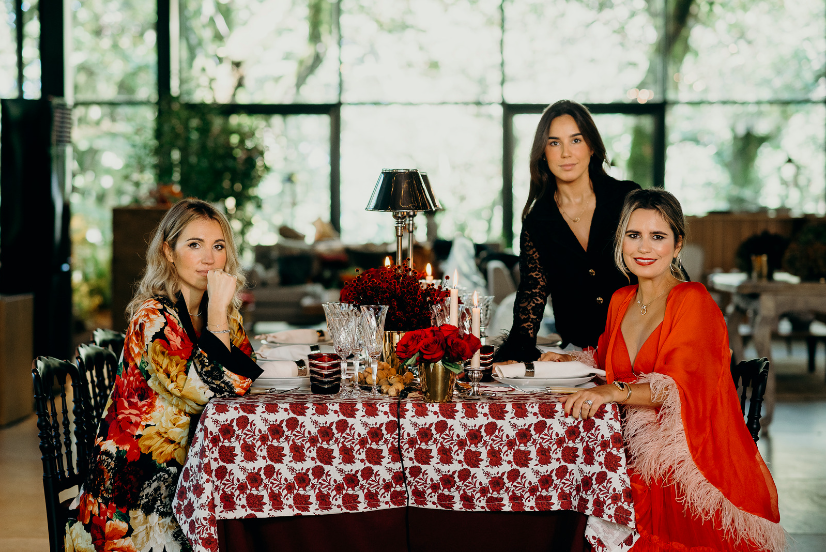 Here are some Caspisanti tips for a marvellous, à la mode dinner party.
INVITATIONS
If you want to look very pro at the dinner party scene, send beautifully made at home digital invitations. Pinterest is a great source of inspiration for beautiful designs. If making invitations online is not something you do, you can find wonderful custom digital invitations for sale on Etsy.
If you send invitations, everyone knows you mean business and cancellation is not an option.
THE TIMING
Ask your guests to arrive between 7.30 - 8.00 pm, with dinner being served at 8.45. Avoid serving the food later than 9pm (it assumes that no one has a job or a child or any reason to get out of bed before 9am) and never wait for latecomers.
TABLE
Round is best for conversation. Long and thin is best for flirting – women along one side, men along the other. Try it. It's better. No big centrepieces that people have to peer over.
CONVERSATION TOPICS
We would suggest avoiding controversial topics, such as political issues. Nothing else is out of bounds.
SMOKING
If many of your guests smoke, and if you can bear it, let people smoke. Otherwise you'll have everyone smoking outside. Everyone will understand if you don't allow smoking, but…
CHEERS!
Make a brief speech if you must, but on no account go around the table asking guests to hold forth.
SHOP THIS ARTICLE