Festive NYE Cocktail Recipe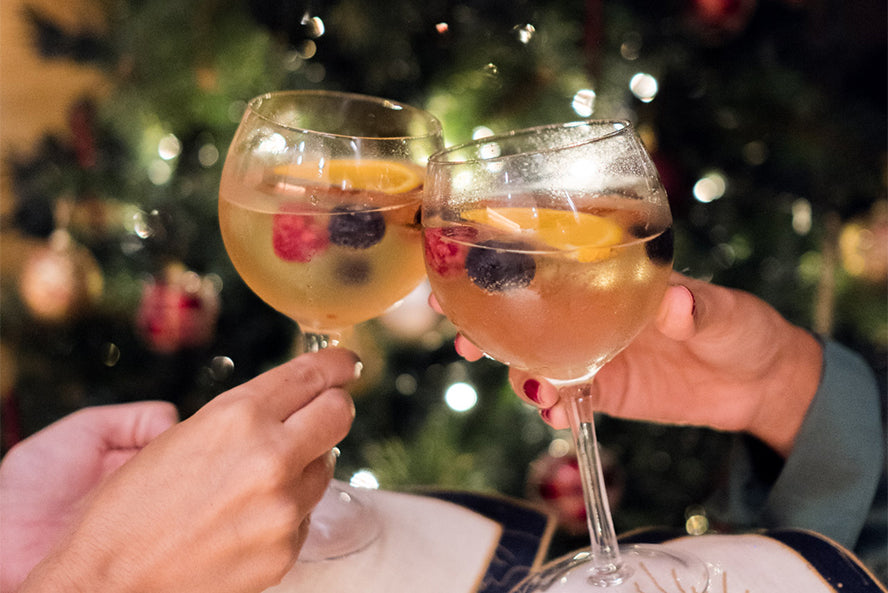 A light cocktail with delicious red fruits!
If you are a fan of sparkling wine, gin and red fruits, then imagine these three flavours in one drink! This New Year's Eve Cocktail is very aromatic and light, but it has the deliciousness of fruit, cinnamon and brown sugar. It's a must try!
FESTIVE RED FRUITS COCKTAIL RECIPE
200 g of fresh red fruits
4 tablespoons (dessert) brown sugar
1. Wash the orange, cut it into thin half moons and place in a large bowl.
2. Add the red fruits and the remaining ingredients indicated and mix well. Divide the cocktail into tall glasses and serve chilled.
Make a beautiful cocktail tray by adding our cocktail napkins.
SHOP THIS ARTICLE