Welcome Dinner Ideas for the Perfect Wedding Weekend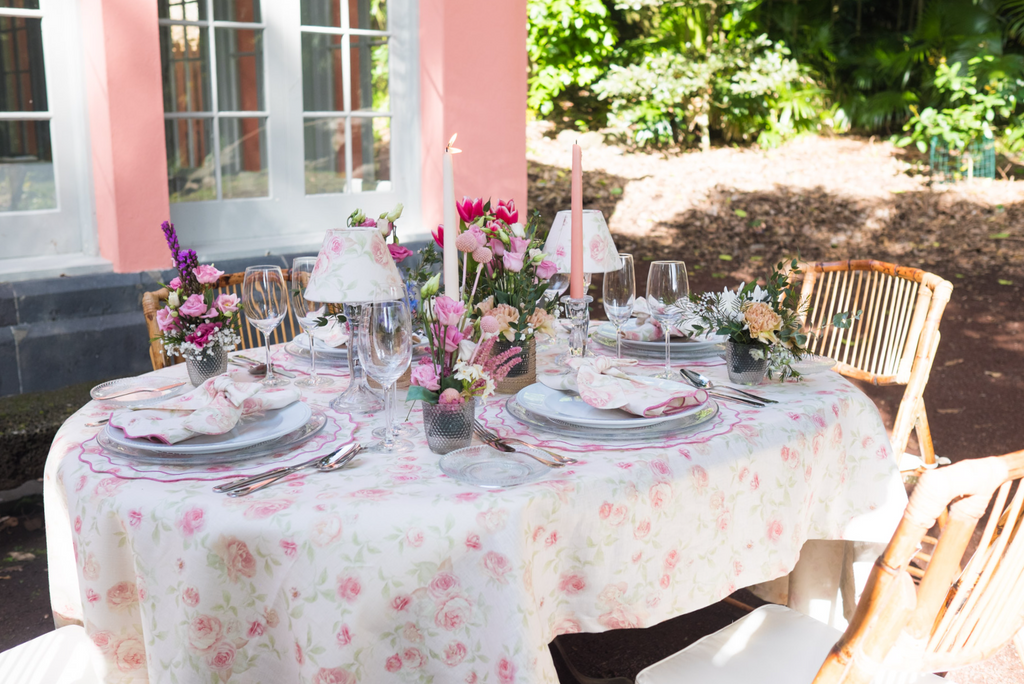 The welcome dinner before the wedding day is a wonderful opportunity to set the tone for the entire wedding weekend. It's the first time that your guests will come together, and the first time they'll get a glimpse of the ambiance and mood that your wedding will have. At Caspisanti, we understand the importance of making a great first impression. In this post, we'll discuss what to take into account when planning your welcome dinner and share a few table setting and decoration ideas to make your guests feel welcome and excited for the wedding festivities to come.
Consider Your Venue and Theme
The venue and theme of your wedding will play a big role in determining the style of your welcome dinner. If you're having a beach wedding, for example, you might want to incorporate seaside elements, such as shells or driftwood, into your decor. If you're having a rustic wedding, you might opt for natural elements, such as wood or burlap, in your table setting. Whatever your wedding theme, make sure that your welcome dinner sets the tone for what's to come.
Create a Cohesive Look
To create a cohesive look, consider carrying your wedding colours and motifs into your welcome dinner decor. You might incorporate your wedding flowers, for example, into your table centerpieces or use your wedding color palette in your table linens and napkins. This will help tie everything together and make your guests feel like they're part of a cohesive wedding weekend experience.
Choose the Right Table Setting
When it comes to table settings, there are countless options to choose from. For a formal welcome dinner, opt for a classic and elegant look with white or cream-coloured table linens, formal dinnerware, and crystal stemware. For a more casual welcome dinner, you might consider a more relaxed and rustic look, with mismatched plates and glasses and natural elements like greenery or flowers. Whatever your style, make sure that your table setting reflects the overall mood and style of your wedding weekend.
Add Personal Touches
To make your guests feel even more welcome, consider adding personal touches to your welcome dinner decor. You might incorporate family photos or heirloom items into your table setting, or create custom place cards or menus that reflect your personal style. You might also consider adding small favours or gifts for your guests to take home, such as custom candles or chocolates.
The welcome dinner before the wedding day is an opportunity to set the tone for the entire wedding weekend. By taking into account your venue and theme, creating a cohesive look, choosing the right table setting, and adding personal touches, you can create a welcoming and inviting atmosphere that will leave your guests excited for what's to come. At Caspisanti, we offer a wide range of table linens, dinnerware, and decor items to help you create the perfect welcome dinner for your wedding weekend. Browse our collection today to find the perfect pieces to make your welcome dinner unforgettable.